9 min read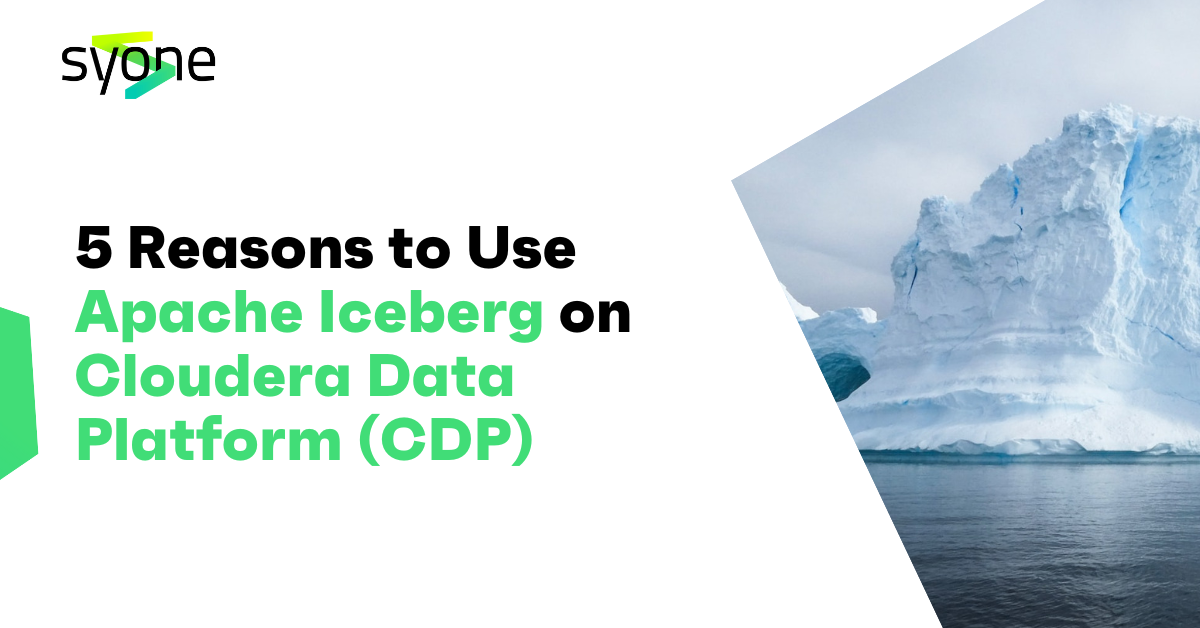 By Guest Authors: Shaun Ahmadian and Luiz Carrossoni Neto @ Cloudera
What is Apache Iceberg?
Apache Iceberg is a high-performance, open table format, born-in-the cloud that scales to petabytes independent of the underlying storage layer and the access engine layer.
By being a truly open table format, Apache Iceberg fits well within the vision of the Cloudera Data Platform (CDP). In fact, we recently announced the integration with our cloud ecosystem bringing the benefits of Iceberg to enterprises as they make their journey to the public cloud, and as they adopt more converged architectures like the Lakehouse.
Let's highlight some of those benefits, and why choosing CDP and Iceberg can future proof your next generation data architecture.
Continue Reading