17th Edition - Open Source: Leading The Generation Shift
Syone and Caixa Mágica are delighted to announce the first keynote speakers and sponsors for the 17th Edition of the biggest Open Source event in Portugal, which will be held in Lisbon at the Centro Cultural de Belém, on the 4th of October, 2019.
This year's theme is 'Open Source: Leading The Generation Shift' focusing on how Open Source is transforming the world we live in, as well as demonstrating the unprecedented growth of open source adoption across all industries. Among the growing list of keynote speakers are CEOs of international IT companies, global IT experts, software engineers, and college professors from across the globe.
SPEAKERS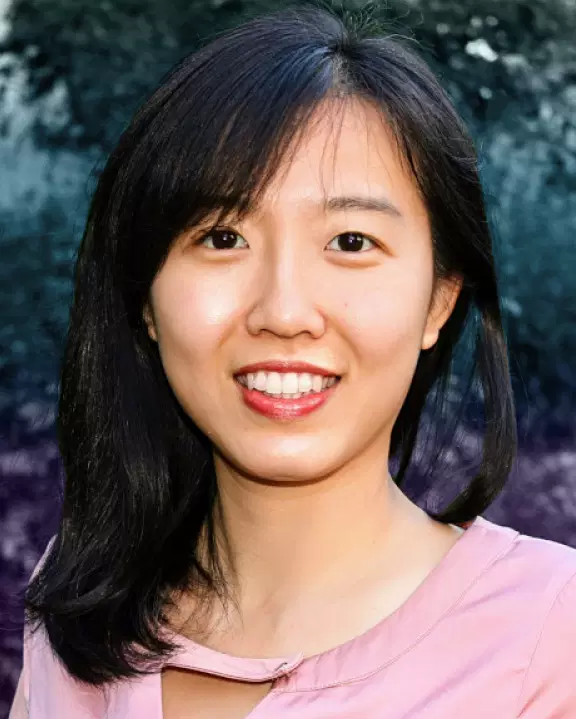 Hong Phuc Dang
Hong Phuc Dang is the founder of FOSSASIA, board director of the Open Source Initiative and InnerSource manager at Zalando where she helps to bring the open source culture into the company. She will talk about how Open Source is the new normal and how enterprises around the world are adopting it, sharing the case of the fashion and lifestyle giant Zalando SE.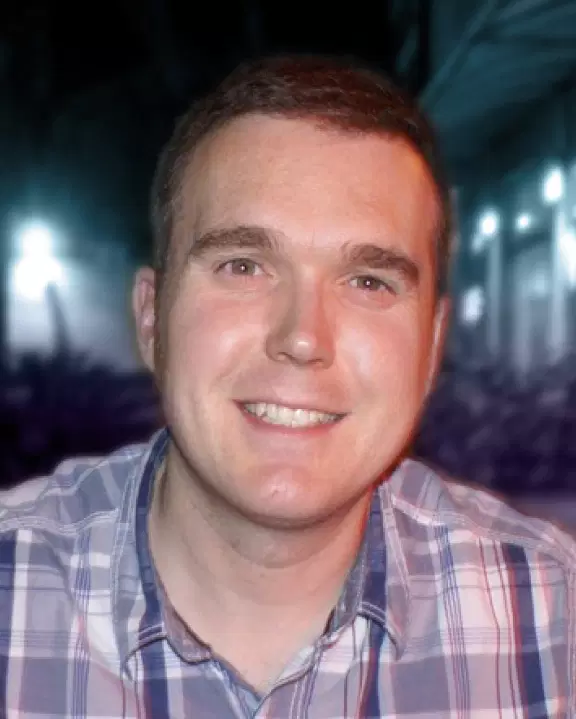 David Buckhurst
David Buckhurst, engineering manager at BBC, is vocal advocate of open source software, and leads the BBC's open source efforts. David will talk about the challenges and opportunities of embracing open source development, the BBC long history of using and releasing open source solutions and how to build better software through these principles.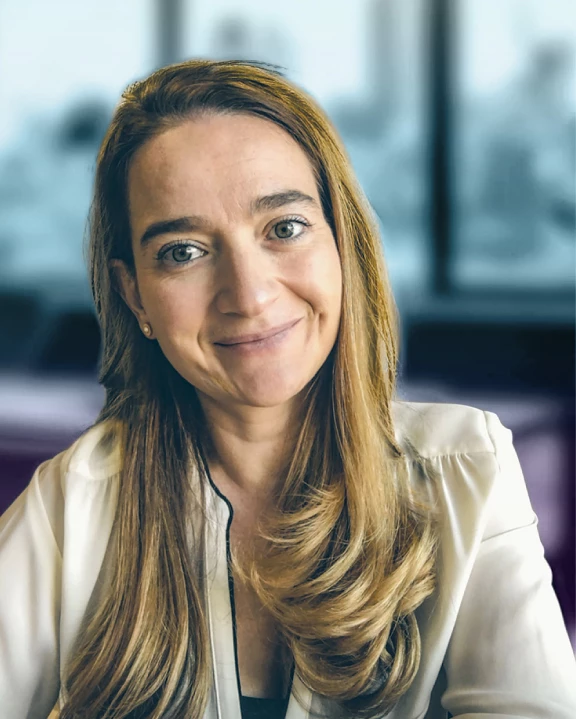 Catarina Reis
PhD in Multimedia Engineering and Lecturer in the School of Technology and Management (ESTG) of the Polytechnic of Leiria. Catarina will be talking about the key goals addressed by blockchain and the Open Source collaborative effort created to advance cross-industry blockchain technologies - the Hyperledger.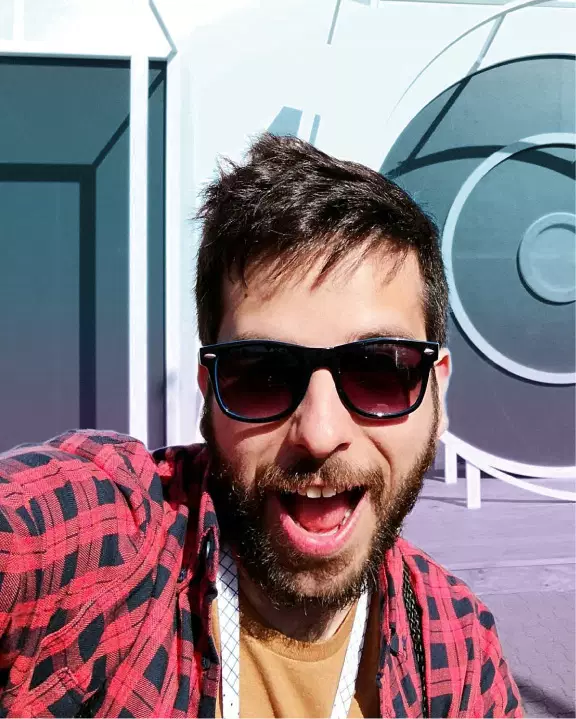 Filipe Barroso
Filipe Barroso, Senior Software Engineer at Google Developers Group, has been advocating the new Flutter SDK around the world, by organising talks and workshops. Filipe is joining us on October 4 to talk about this new Open Source UI SDK that allows you to create native applications in one code base, and will show you why so many developers are already addicted to it.
SPONSORS

The most recognizable technological multinational company is joining Open Source Lisbon event as Diamond Sponsor!


The world's leader provider of open source solutions has joined this year's edition as Platinum Sponsor!


Liferay it's a multinational that makes software to help companies create digital experiences on web, mobile and connected devices. Is a Platinum Sponsor for this 17th edition!
HOW TO JOIN THE EVENT
The event is free of charge, however, pre-registration is mandatory. Register today: www.opensourcelisbon.com. Keep up with the news on our website and social media.